See what our customers are saying about us!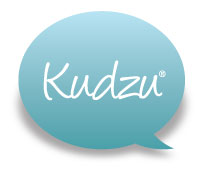 We also use Angie's List to assess whether we're doing a good job keeping valued customers like you happy. Please click on the link below in order to grade our quality of work and customer service.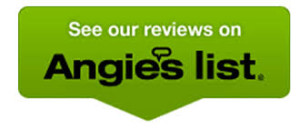 G+ is a great place to leave reviews as well – and it helps our rankings a bit – so if you have some feedback and a Google account please click the link below.